Knit Wit Knits is a family business, owned and operated by Kay Thompson, previously the owner of the Colonial Yarn Shop in Shiresmanstown, Pennsylvania. Kay does most of the custom knitting work in her home office and displays this work at local craft shows and in a public shop in downtown Salem, Ohio. Most of the non-knitted 18" doll clothes are crafted by Kay's daughter-in-law, Carla Thompson and Carla's mother, Corky Sadler of Leetonia, Ohio.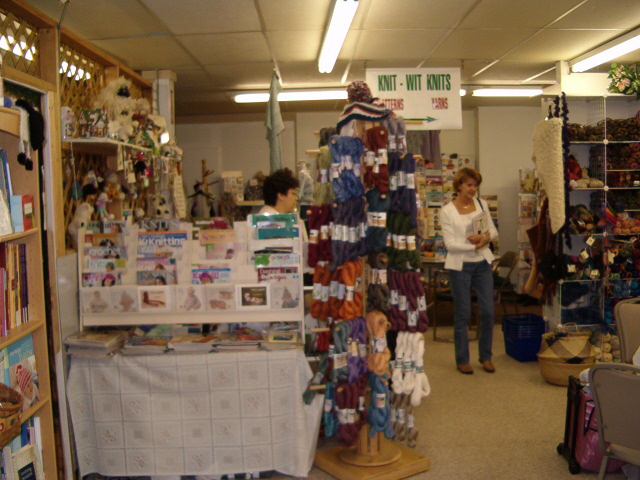 Kay is a member of the Western Reserve Knitting Guild of Canfield Ohio, Witty Knitters of Warren Ohio and the Knitting Guild of America. Kay is a Craft Yarn Council Master Knitter.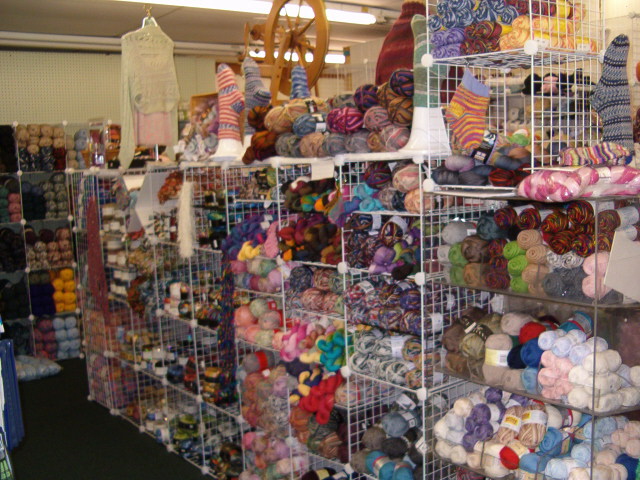 Kay carries all types of yarns from Fingering Weight to Bulky, cottons , wools and acrylics to silks. Come in see our displays of many colors!