Doll Clothing (18" Dolls )
We carry knitted products for our 18" doll line of clothing as well as sewn clothing.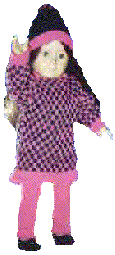 Golf Wood Covers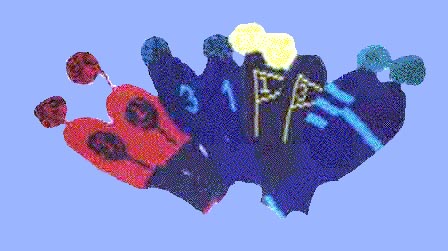 Personalize your golf woods! Choose from our exsisting line of covers or design your own. We can also personalize the covers using your names or intials.
Knitted Accessories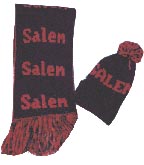 Order a custom knit hat, scarf , or pillow! Hats $9.00, Scarf $ 20.00, or $27.50 for the set. Pillow $14.50.
Newborn Knits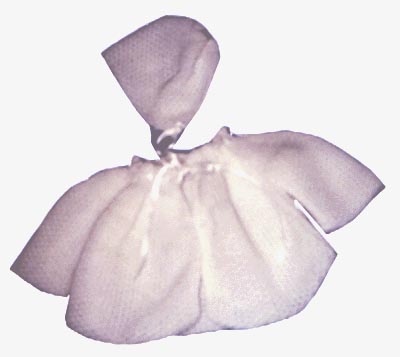 Expecting an addition to your family? Looking for the perfect gift to welcome a little one into the world? Consider a hand crafted afghan ($17.95) or sweater/cap set ($15.95).
Special Occasion Afghans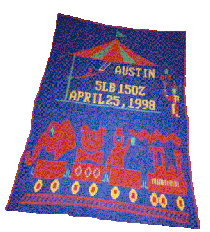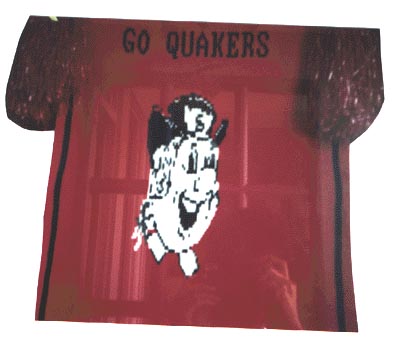 Commemorate you school , your team, a special day, or a special person! Let us know what you would like and we will create a custom afghan to suit your needs.